Part 3: Manual vs Automated Monitoring
When is manual monitoring best? When is automated monitoring best? Which is more economical when total costs are considered?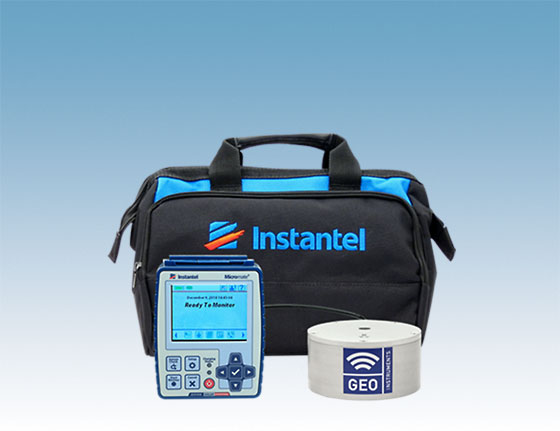 Manual System
Typical Use
Short-term projects with minimal reporting requirements.
Projects where the monitor must be relocated frequently.
Local authorities require manual operation.
Basic Functions
Measurements: Same as automated.
Reports: No reports until measurements are offloaded to PC and processed.
No alerts unless technician is watching the unit and informs site engineer.
Daily hands-on tasks
Set up, operate, break down.
Transfer data to a PC.
Run PC software to generate reports.
Send out reports, archive data.
Charge battery overnight.
Manual Monitoring Costs
Lower rental cost.
Much higher labor cost, due to the man-hours needed for operation and reporting.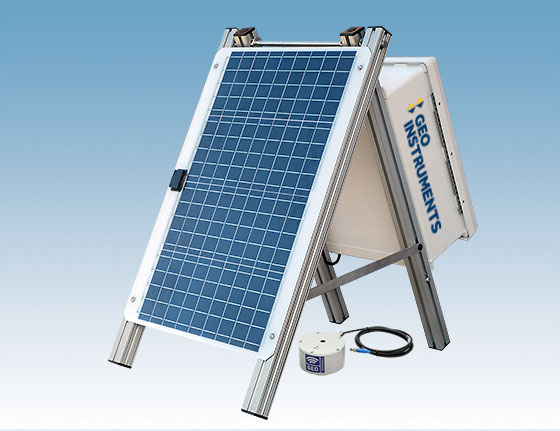 Automated System
Typical Use
Longer term projects ( 1 month +) with daily reporting requirements.
Locations that cannot be accessed easily or require special safety precautions, such as tunnels, railways, etc.
Basic Functions
Measurements: same as manual.
Reports: Reports provided automatically at regular intervals.
Alerts: Alerts sent to smartphones and PCs. On-site alarm and strobe unit is also available.
Daily hands-off tasks
Equipment stays on site.
Automated data transfers.
Automated reports.
Automated distribution of reports.
No nightly battery charging.
Automated Monitoring Costs
Higher rental cost.
Much lower labor cost: no technician is required and reports are automated.