GEO-Instruments provides geotechnical, structural, and environmental monitoring services. We help owners, infrastructure operators, and construction engineers mitigate risk, optimize designs and methods, and document regulatory compliance.
GEO monitors retaining walls and slope stabilization to mitigate risk to safety and property and to assist evaluation of repairs and remediation. Learn More
GEO monitors seawalls, piers, utilities, outfall sewers, dams, airports, and roadways, helping to mitigate risk, optimize designs, and minimize delays.
GEO's vibration monitors help project owners and contractors avoid excessive vibrations that can lead to property damage and law suits. Learn More
GEO monitors bridge approaches, bents, piers, and superstructures during repairs and replacements.
GEO monitors tunnel construction, existing tunnel conditions, and structures, services, and roads along tunnel alignments.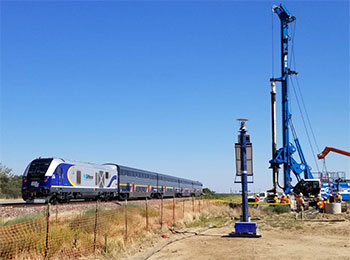 Monitoring Rail Track
GEO monitors rail tracks and rail-owned structures while construction and improvements take place.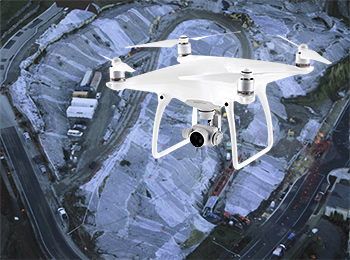 Innovative Solutions
GEO thrives on implementing innovative solutions for challenging projects. We have extensive experience in instrumentation and can deploy a wide range of traditional and advanced sensing technologies.
GEO specializes in automated monitoring. We deploy rugged weatherproof systems, solar panels for power autonomy, and reliable wireless data acquisition. Learn More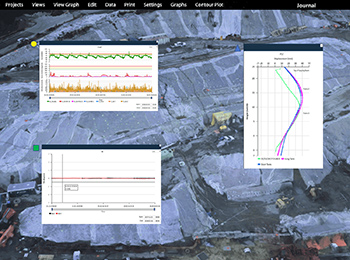 Quick Access to Data
GeoCloud, our automated monitoring platform, processes incoming data in just seconds and makes alarms, plots, and data available on project websites, email, and messaging. We provide data when and where it is needed.
Let's Talk
Does your project require monitoring? Have some questions? Need some guidance? We can help. Call us at 800-477-2506 or fill out the form below so we can call you.