GEO installed a consolidation monitoring system at this site in California and relayed all measurements to a secure Quickview website.
Keller used a combination of deep dynamic compaction and wick drains to densify and consolidate the soil at the site. The site is now ready for construction of a large warehouse facility.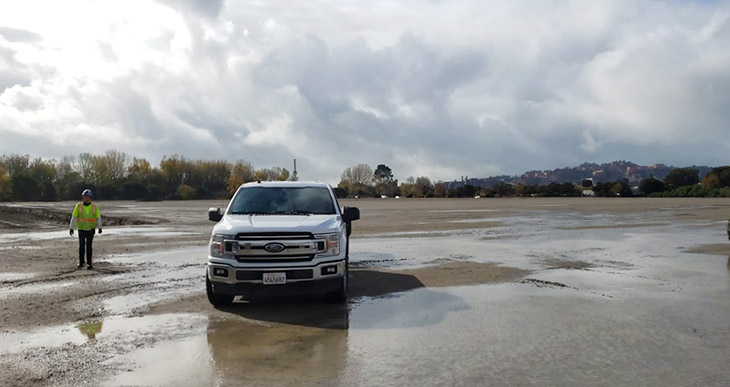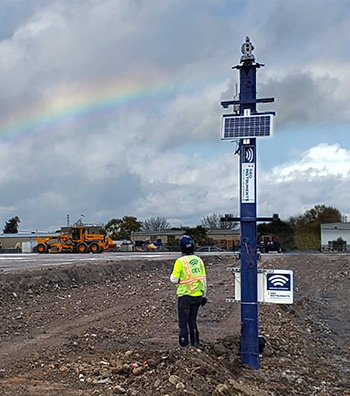 This AMTS monitored settlement plates that were distributed across the site. Piezometers, tiltmeters, and vibration monitors were also deployed.