Purchase the Aeroqual Cal/OSHA Wildfire Smoke Monitoring Kit to monitor the concentration of airborne particles emitted by wildfire smoke - in accordance with Cal/OSHA section 5141.1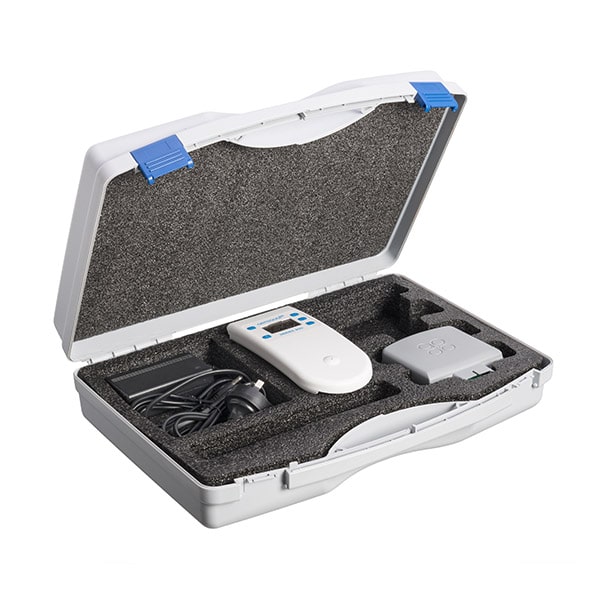 Wildfire Smoke Monitoring Kit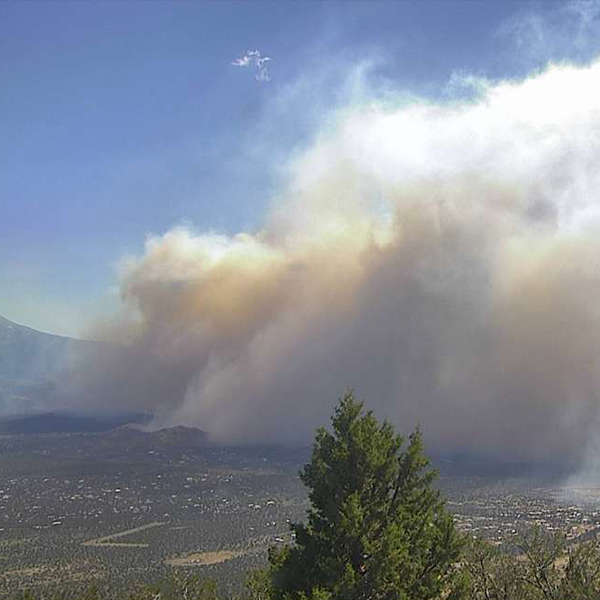 Wildfire season is here
The Aeroqual Cal/OSHA Wildfire Smoke Monitoring Kit is used to monitor the concentration of airborne particles emitted by wildfire smoke – in accordance with Cal/OSHA section 5141.1, Protection from Wildfire Smoke or other similar regulations.
Applications
Monitoring smoke levels during wildfires.
Personal exposure checks.
Occupational health and safety compliance.
Checking wildfire air pollution "hotspots."
Features
Fits comfortably in the hand.
Weighs about 1 pound.
Operates a full 24 hours in the field.
Enhanced accuracy due to active fan intake.
Measures PM10 and PM2.5 simultaneously
Expands to to measure up to 27 other pollutants.