GEO Office in Dallas Area
GEO-Instruments has established an office in the Dallas area. GEO has been active on projects in Texas for several years, monitoring SOE, settlement, and deformation at construction sites across the state. Notable projects include the Rangers Stadium and the Austin Capitol Complex.
Seth Bernard was appointed Project Manager for the area. Seth has been involved with geotechnical instrumentation since 2007.
Contact GEO's Dallas area office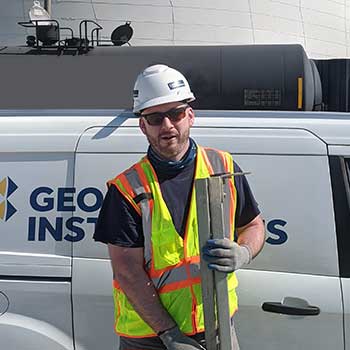 Installing instrumentation
at a tank farm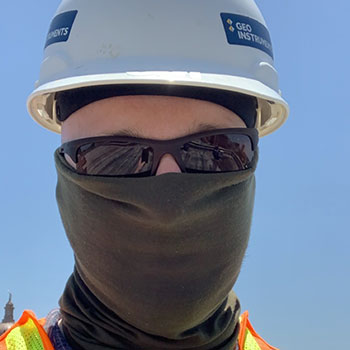 Working safe in the Covid era