Monitoring construction vibrations helps developers and contractors avoid property damage, project delays, and litigation. Vibration monitoring is required at most construction sites.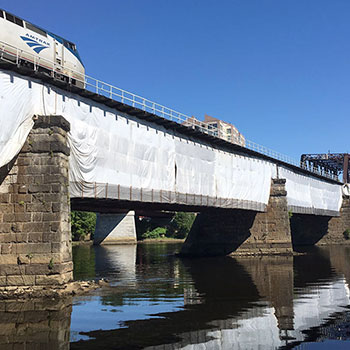 Bridges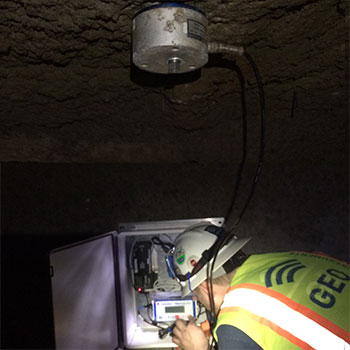 Tunnels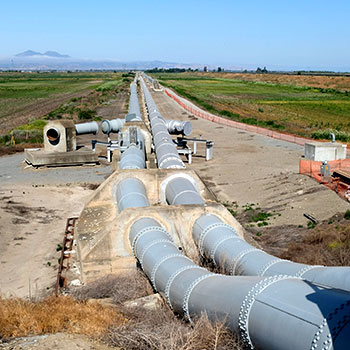 Pipelines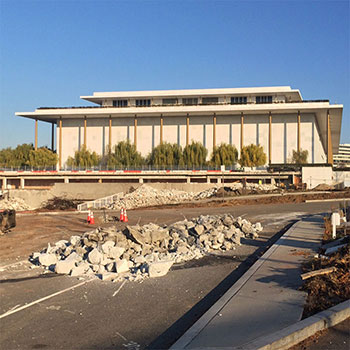 Civic Buildings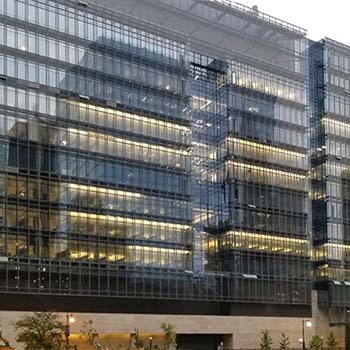 Hospitals & Labs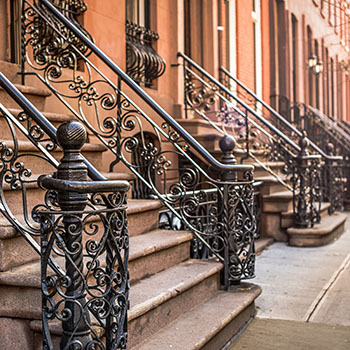 Residential
Sources of Vibrations
Construction activities generate ground vibrations that can damage adjacent buildings, interfere with vibration-sensitive equipment, and annoy neighbors.
Activities that typically generate the most vibration include:
Clearing of the site, including demolition and removal of rubble.
Compaction and leveling of foundation soils.
Construction of deep foundations, including excavation, pile driving, and drilling.
Potential Vibration Damage
The potential for damage increases with the duration of the vibration and proximity of the source of vibration.
Visible damage includes cracks in plaster, concrete or masonry walls, and corner joints of windows and doors.
Subsurface damage may include densification of foundation soils that later result in differential settlement in the structure.
Sensitive medical and laboratory activities may interrupted and equipement may be damaged.
Role of Vibration Monitoring
Building codes and designers specify safe, non-damaging limits for construction vibrations.
Monitoring helps construction teams adjust their operations to avoid exceeding safe limits.
Monitoring helps builders manage relations with neighboring property owners, reducing complaints and project delays.
Monitoring also provides a record of vibrations from the site that can help resolve damage claims.
Expertise from Experience
GEO has deployed vibration monitoring systems at hundreds of projects, each with its own unique requirements.
GEO-Instruments is an authorized Instantel dealer, offering sales, rentals, calibrations, and service for Instantel vibration monitors since 2003.
Related Pages
Vibration Monitoring Guide
The basics of vibration monitoring: What we monitor, how we monitor, and a comparison of manual vs automate monitoring.
Automated Vibration Monitoring
The advantages of automated and wireless monitoring and detailed specs for our various configurations.
Rental Vibration Monitors
Request a quote for any of our vibration monitors, manual or automated. Our units always have valid calibration and ship quickly.
Instantel Micromate
Learn about instantel's best selling vibration monitor. Full specifications plus links to purchase or rent.