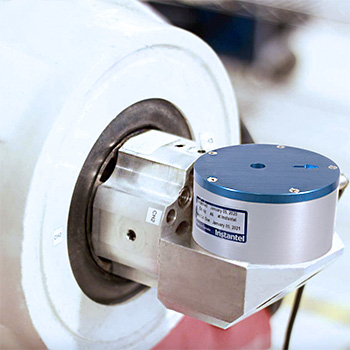 Instantel geophone mounted on shake table for calibration
Instantel Calibrations
Instantel recommends annual calibrations. All calibrations are performed at the Instantel factory.
GEO-Instruments has been a distributor and user of Instantel products since 2003.
We follow their calibration guidance carefully for every monitor and geophone in our rental fleet.
If your vibration monitor is due for calibration, fill out the form below, and we'll take care of the rest.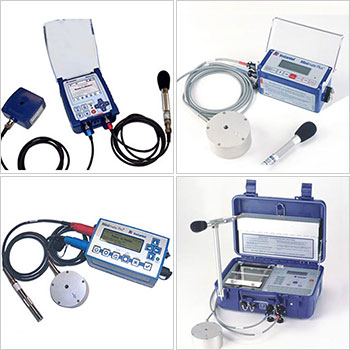 Instantel Micromate, MiniMate Plus, Minimate Pro and Blastmate III
Calibration Request Form
Check the boxes that match your equipment. Enter the serial numbers for each item. To add more rows, click the icon.