Reduce your exposure to damage claims and project delays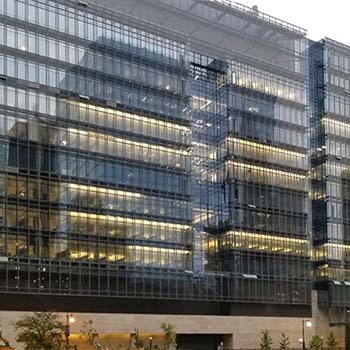 Sensitive Sites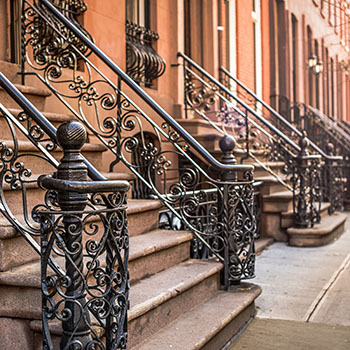 Residential Sites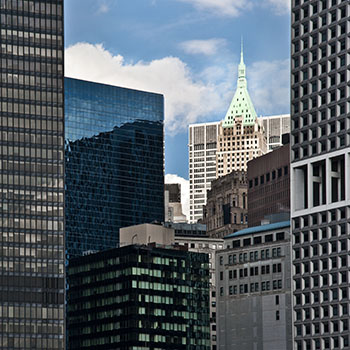 Commercial Sites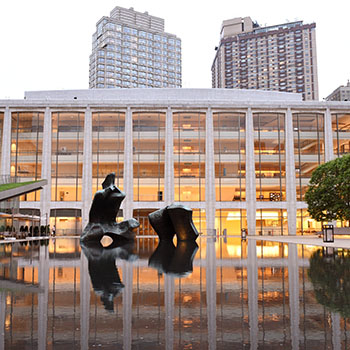 Civic Sites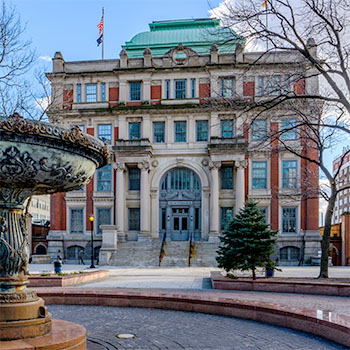 Historic Sites
Why Monitor Vibrations?
Comply with building codes.
Reduce risk of property damage, project delays, and increased costs.
Alert construction teams to mitigate excessive vibration.
Manage relations with neighboring property owners.
Provide documentation that help resolve any legal claims.
Does NYC Require Monitoring?
Section 1814.3 of the NYC Building Code and TPPN 10/88 require vibration monitoring of adjacent structures when construction activities involve:
Excavation and trenching
Blasting and demolition
Foundation work
Tunneling
Pile driving
Vibration Monitor Rentals
Manual: If you want to do it yourself, rent an Instantel Micromate. Rentals include a triaxial geophone, Blastmate report software, a carrying case, and all accessories.
Automated: If there's too much on your plate already, rent an automated system to take care of data collection and processing. You get a secure website, status alerts, reports, and support from our project manager.
"We're ready to help" - Zeid Alkas, New York Area Manager
Pre-Construction Surveys
Pre-construction surveys are visual inspections of structures adjacent to a construction site. Required by NYC Building Code, Sections 1814.1 and 3309.4.3 as well as in TPPN 10/88.
Crack Monitoring
Crack gauges monitor changes in cracks identified in the survey. Building codes may require daily or weekly readings. Automated crack gauges eliminate site visits.
Optical Monitoring
Building codes may require optical monitoring of affected buildings. GEO's AMTS automated optical monitoring works around the clock without the cost of survey crews.
Dust Monitoring
Dust mitigation is required at most construction sites. GEO deploys real-time, automated dust monitors from Aeroqual.
Monitoring Plans
We work with project engineers to finalize monitoring plans in accordance with Sections 1814.3 and 3309.16 of the New York City Building Code.