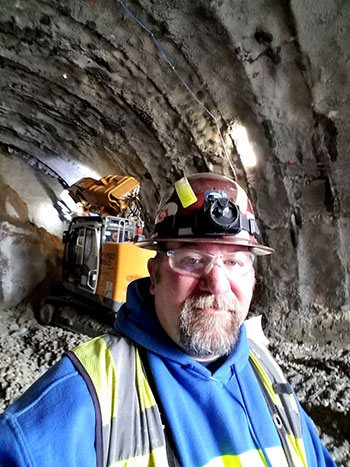 Bellevue, WA:
Monitoring tunnel construction with strain gauges, inclinometers, piezometers, and AMTS.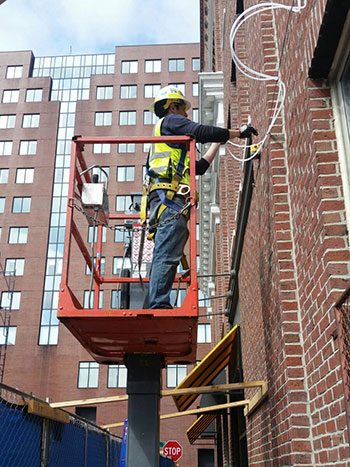 Cambridge, MA:
Monitoring settlement with hydrostatic settlement system. High-resolution, high-precision system allows early identification of any trends that require a response.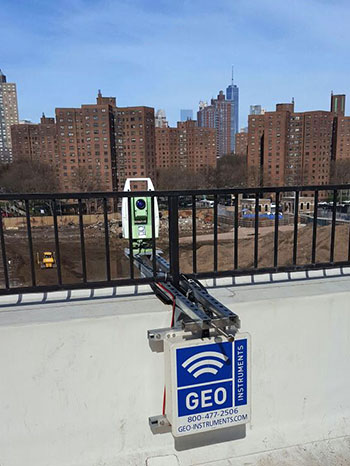 New York City:
Monitoring an excavation with AMTS. The AMTS measures the 3D position of prisms mounted to elements of the retention system.