Manual vs Automated
When is manual monitoring best? When is automated monitoring best? Which is more economical when total costs are considered?
Related Pages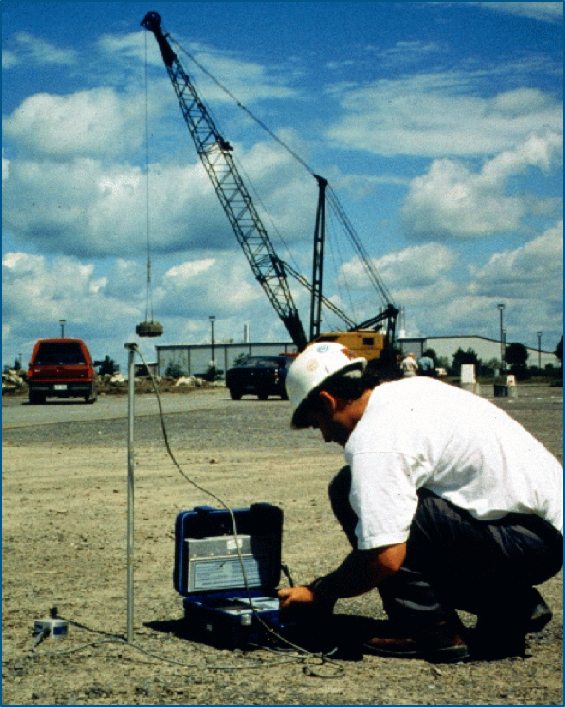 Manual Monitoring
For short term or one-time activities.
Useful when vibration monitor must be relocated frequently.
Needed when activity requires immediate reports from the field technician.
Daily Monitoring Tasks
Daily setup and retrieval.
Daily transfer of data to PC.
Generate and distribute reports.
Archive reports and data.
Charge battery overnight.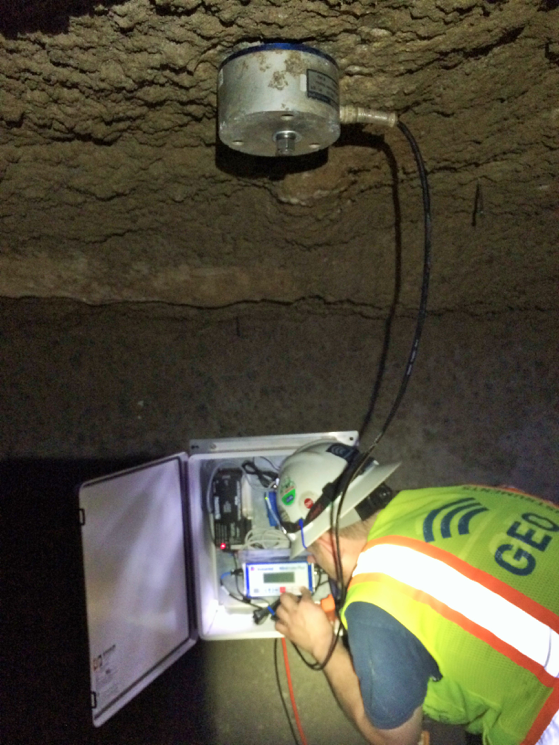 Automated Monitoring
Generally for continuous monitoring and longer term projects.
PVM portable unit for shorter term projects.
Required for locations that are difficult to access (tunnels, highways, etc).
Eliminated Daily Tasks
Daily setup & retrieval eliminated.
Data handling eliminated.
Generation and distribution of reports eliminated.
Archiving of reports and data eliminated.
Battery charging eliminated.
Extra Features
Automated alarms.
Automated reports.
Automated archiving of reports and data.
Site status displayed on PC and smartphones.
Total Cost of Operation
The rental rate for automated systems is about 50% more than the rate for manual systems. However, cost savings often make automated systems more economical.
Manual Monitoring
Hidden Costs
Travel time to and from the site.
Standby time during monitoring.
Processing time after monitoring.
Distribution and archiving time.
Automated Monitoring
Cost Savings
Little or no travel time.
No standby time.
No processing time.
No distribution and archiving time.