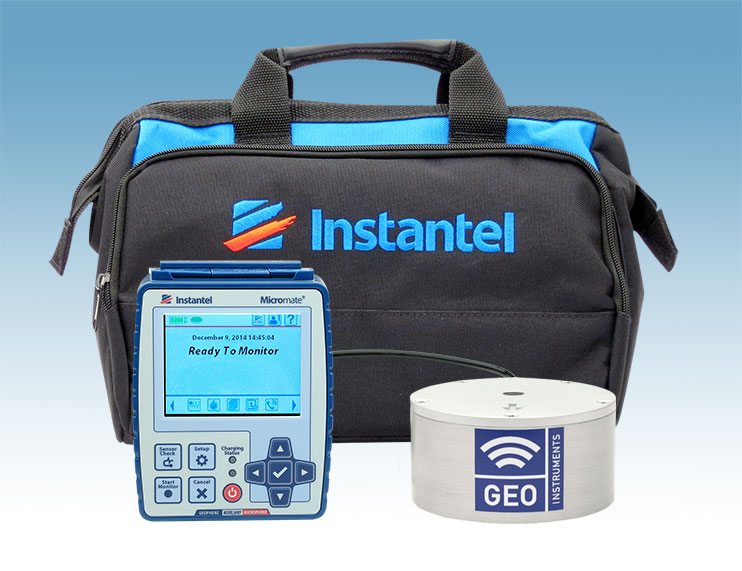 Instantel Micromate Rentals
Micromates are ideal for short-term compliance monitoring of blasting and pile driving. You place the monitor and geophone at the required location, set trigger levels, and start monitoring. Later, you use Blastware software to transfer data to your PC and print histogram and waveform reports.
We include everything you need
Instantel Micromate
Geophone with cable and spikes
AC charger and cable
Data transfer cable
Blastware software & manual
Carrying case
And Free Shipping in July
For details, call 800-477-2506 or 401-829-4069. Mention free shipping.
If you would like us to get back to you, fill out the form below.