Vibration Monitoring Guide - Part 3
Part 3: Manual vs Automated Monitoring
When is manual monitoring best? When is automated monitoring best? Which is more economical when total costs are considered?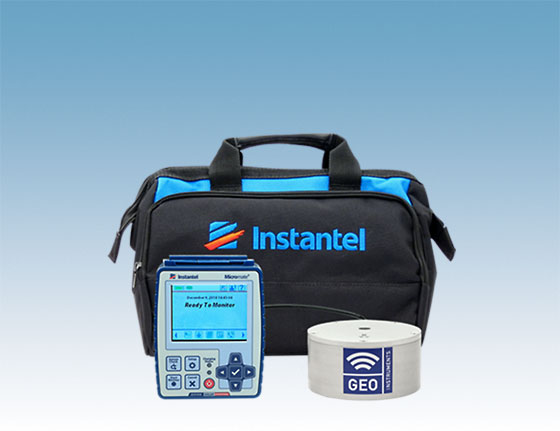 Manual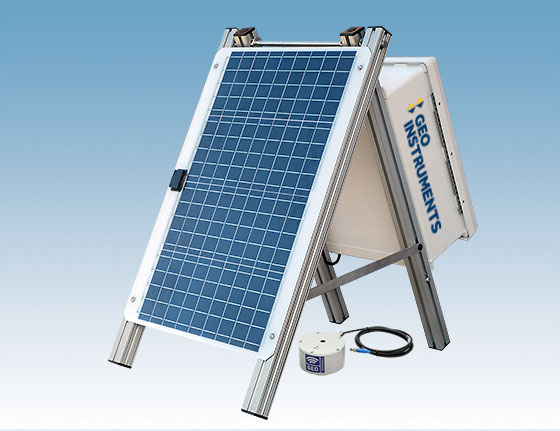 Automated
Manual is favored for …
Short-term projects with minimal reporting requirements.
Projects where the monitor must be relocated frequently.
Local authorities require manual operation.
Project requires immediate feedback.
Automated is favored for ..
Longer term projects where stationary monitors are suitable.
Locations that cannot be accessed easily or require special safety precautions, such as tunnels, railways, etc.
Manual
Measurements: Same as automated.
Reports: No reports until measurements are offloaded to PC and processed.
No alerts unless technician is watching the unit and informs site engineer.
Automated
Measurements: same as manual.
Reports: Reports provided automatically at regular intervals.
Alerts: Alerts provided automatically to smartphones and PCs. On-site alarm and strobe unit is also available.
Manual hands-on tasks
Set up, operate, break down.
Transfer data to a PC.
Run PC software to generate reports.
Send out reports, archive data.
Charge battery overnight.
Automated hands-off tasks
Equipment stays on site, runs continuously.
Automated data transfers.
Automated reports.
Automated distribution of reports.
No nightly battery charging.
Manual Monitoring Costs
Direct costs are less than automated.
Indirect costs are higher, mainly due to the man-hours needed for operation and reporting.
Automated Monitoring Costs
Direct costs are more than manual.
Indirect costs are lower, since operation and reports are automated.