Instantel vibration and overpressure monitors have earned their position as the world's most trusted monitor for regulated vibration and overpressure control. Instantel monitors are used in over 110 countries in various mining, construction, and geotechnical applications. GEO-Instruments distributes the full range of Instantel products. We also offer add-ons, such as weatherproof enclosures, solar-power, wireless modems, and automated web-based monitoring.
Micromate
With Micromate™, Instantel has redefined industry standards for functionality and ease of use. Micromate provides reliable regulatory compliance monitoring with an ISEE or DIN Triaxial Geophone and ISEE Linear Microphone. Small enough to fit in your hand, Micromate is the first monitor in the industry to provide a touch screen interface. Support of USB 2.0 allows use of memory sticks and approved external devices such as USB hubs, modems, printers and GPS.
Micromate datasheet | Micromate manual
Pro4
The Instantel Pro4 vibration, overpressure, and sound monitor is built on the success of the Minimate Series III monitoring systems. The Pro4 offers 64MBs of memory, improved ruggedness, including a metal case and connectors, and water resistance. For reliable compliance monitoring, connect an ISEE or DIN Triaxial Geophone and an ISEE Linear Microphone or optional Sound Microphone. Datasheet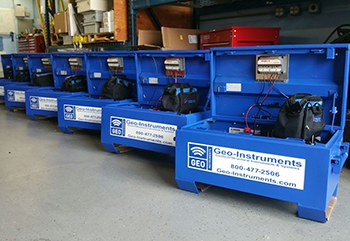 AVM – Automated Vibration Monitors
AVM rentals eliminate nearly all handling of data and provide reliable, cost-effective monitoring for longer term projects. Powered by battery, solar panel, or AC, an AVM includes a weatherproof enclosure, an Instantel vibration monitor and geophone, and a cell modem with service. Recorded readings are automatically transferred offsite to a GEO server for processing. Alert notifications are automatically sent to PCs and smartphones. And finally, histograms and waveforms are automatically printed to PDF reports, optionally emailed to stakeholders, and stored on a secure project website for easy access. Details and Specifications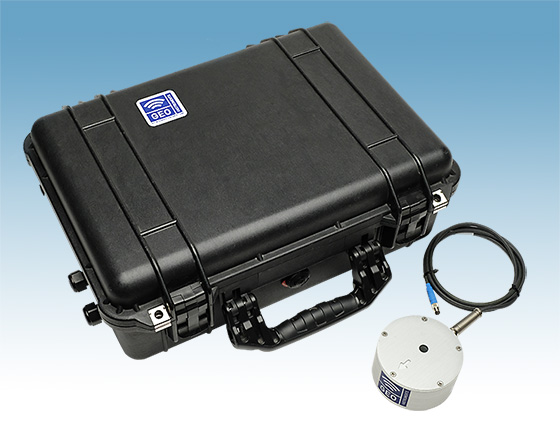 PVM – Portable AVM
The PVM adds automation and a strong weatherproof case to a portable vibration monitor.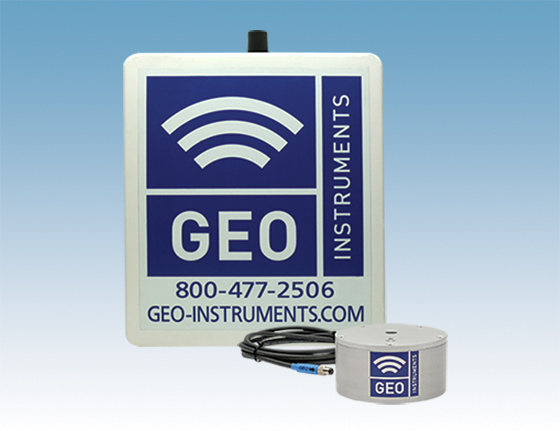 AVM – Wall-Mounted AVM
The AVM is supplied with a weatherproof enclosure for wall or pole mounting.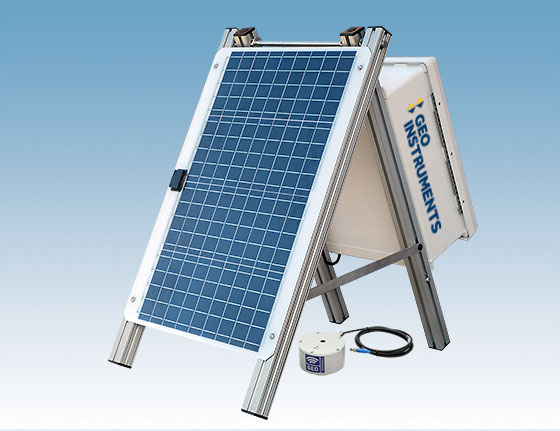 SVM – Solar AVM
The SVM is a self-standing AVM supplied with a solar panel and weatherproof case.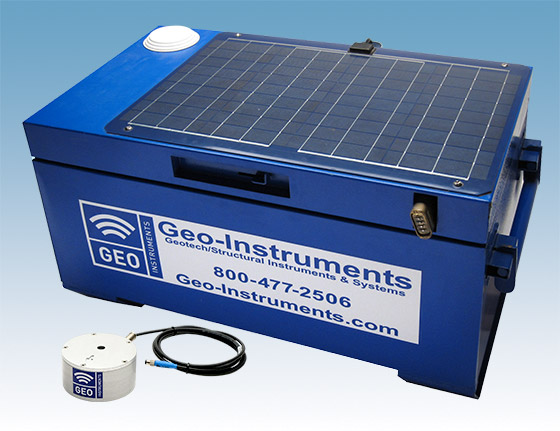 RVM – Rugged AVM
The RVM provides extra protection and power autonomy with its heavy steel enclosure and shatterproof solar panel.
Provided with Automated Systems
Continous monitoring
Cellular data service
Automated data transfers
Automated memory management
Automated data processing
Automated alert notifications
Automated reports
Secure data storage on project website
Web access to data & reports
Links & Downloads
Let's Talk
Have some questions? Need some guidance? We can help. Call us at 800-477-2506 or fill out the form below so we can call you.