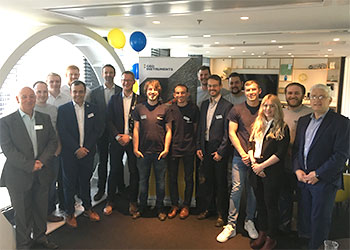 On May 15, Getec UK was rebranded
GEO-Instruments UK
. Established in 2010, Getec provided monitoring services on the Thames Tideway, Crossrail, and Canary Wharf projects.
On hand to participate in the rebranding ceremonies was GEO-Instrument's president, Pierre Gouvin, who founded GEO-Instruments in 2003. GEO became a Keller company in 2017.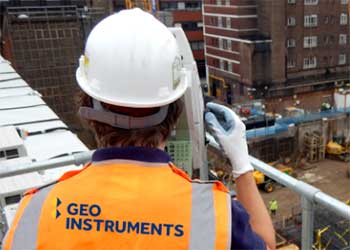 All of Keller's instrumentation and monitoring companies will be rebranding as GEO-Instruments to have a unified presence in the United States, UK, France, Germany, and Finland, with more to follow.