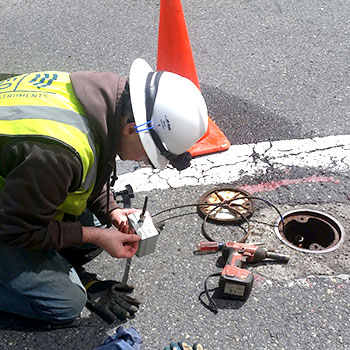 Bellevue, WA:
GEO engineer sets a wireless datalogger to transmit hourly readings of a piezometer. Automation improves safety for technicians and eliminates traffic disruptions.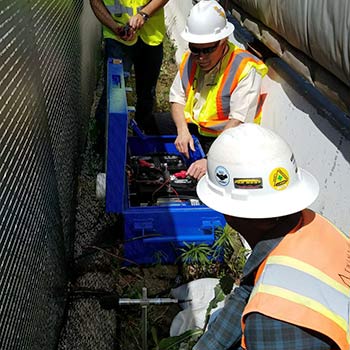 Oakland, CA:
Setting up a rugged wireless vibration monitor (RVM), geophone, and microphone.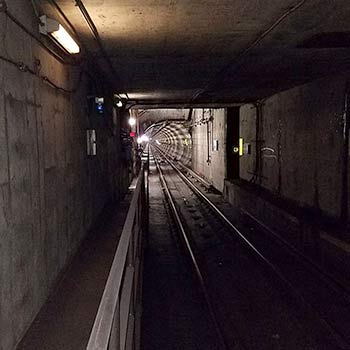 Washington, DC:
GEO just demobilized a wireless convergence monitoring system that was deployed in a DC metro tunnel.