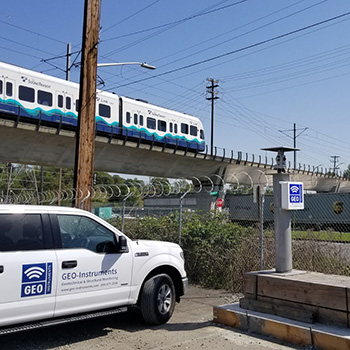 Seattle, WA:
GEO is monitoring Sound Transit assets and an SPU waterline while ground improvement work for a new warehouse takes place on adjacent property. Instrumentation includes
automated vibration monitors
and an AMTS.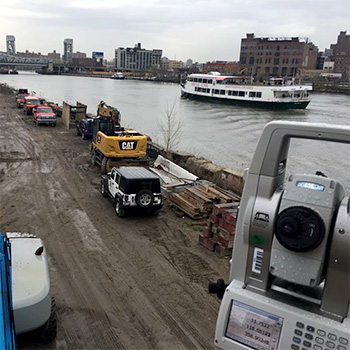 New York, NY:
GEO is monitoring a bulkhead along Harlem River in advance of construction of piers for a new bridge. Instrumentation includes
AMTS
and automated vibration monitors.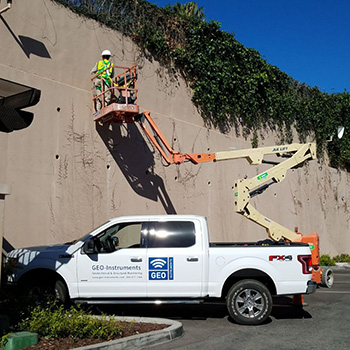 Santa Barbara, CA:
GEO is monitoring a large retaining wall while new construction takes place on property above. Instrumentation includes eight
wireless-mesh-tiltmeters
.